Executive Search
Our search process goes beyond simply sourcing resumes, by working with you through every step of the process from job description creation, sourcing & qualifying candidates, assisting throughout the interview process including through the negotiation process to ensure you get the candidates you want.
At Executive Solutions, we partner with clients to identify and deliver exceptional talent for senior level executive positions. Because we conduct and manage all levels of the search process, our clients are free to focus on driving their business while we identify, screen, and deliver superior talent. Most importantly, because of our reputation for integrity and for being on the inside track for more than 30 years, we have immediate access to a vast and comprehensive talent pool. Whether you are looking for a CFO to develop funding sources, a President to turn your company around, or a CEO with a vision for the future, Executive Solutions is your connection. Because we invest the time to cultivate personal relationships with candidates, we know our recommendations are right on target.
Whether filling a specific high-level position under a pressing time frame or numerous opportunities for the long-term, Executive Solutions mobilizes the resources needed to produce winning results.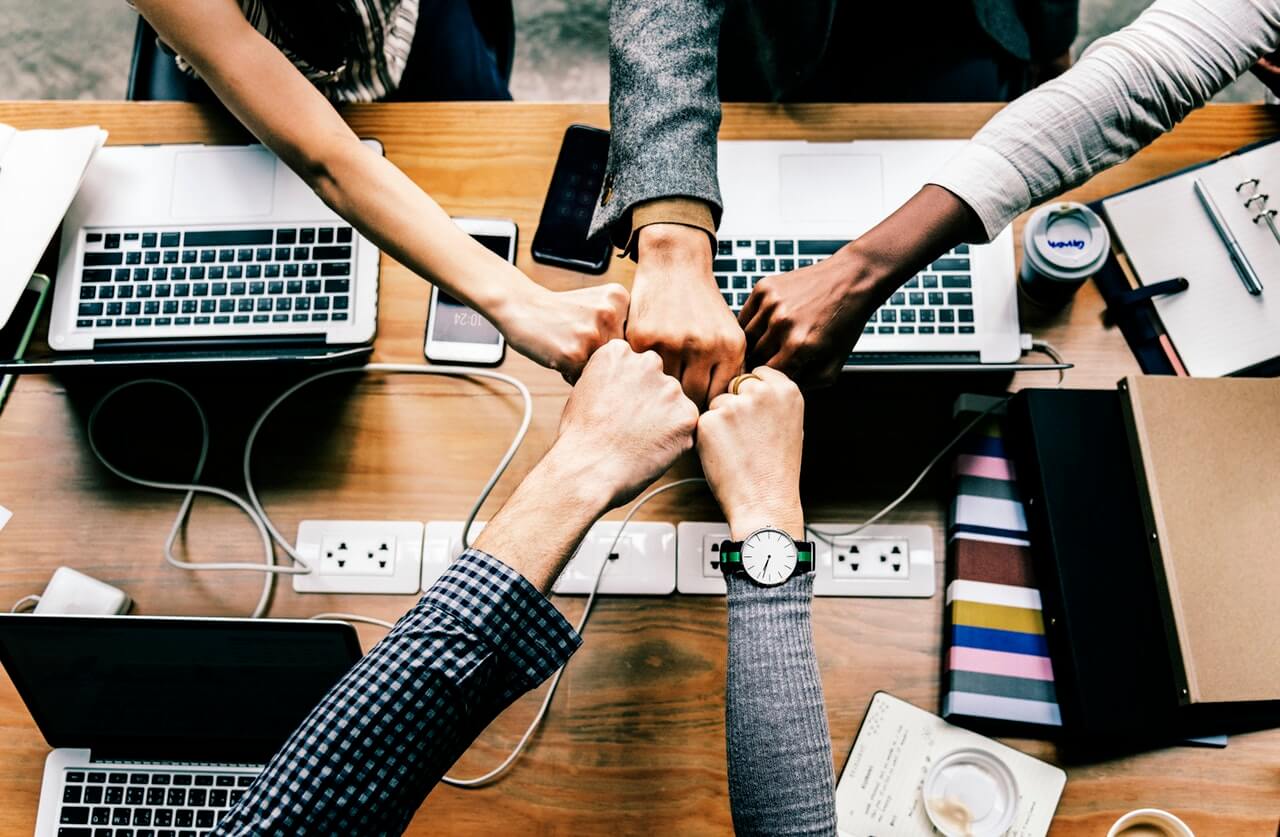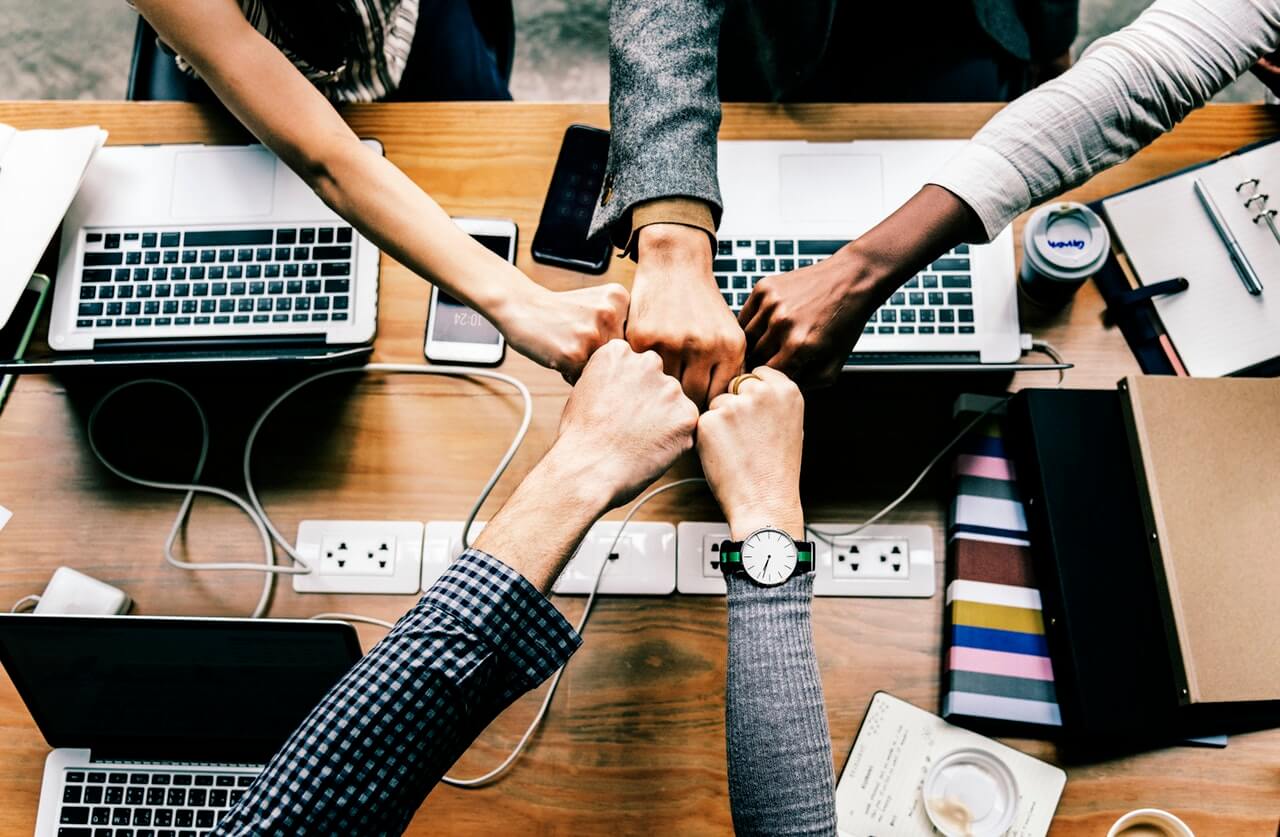 Contingency Searches
Are you spending more time trying to fill positions than you are conducting business?
When your business demands exceed your present staff's capabilities, Executive Solutions can help. Why dilute the energy and accomplishments of your management team by expecting them to take on the full time job of recruiting?
Take advantage or our expertise by engaging professionals capable of providing top-quality placements for mid-level career opportunities. Fortune 50 companies as well as regional players have relied on us since 1990 because it makes sound business sense. Our custom-built database contains detailed information about thousands of industry professionals. We develop a concise assessment of whether or not each candidate is suited for your career opportunity because our search is focused on your specific culture and needs. We'll help you find the right people whether you need a single account executive or an entire new division. Executive Solutions will deliver results with the sense of urgency your business demands.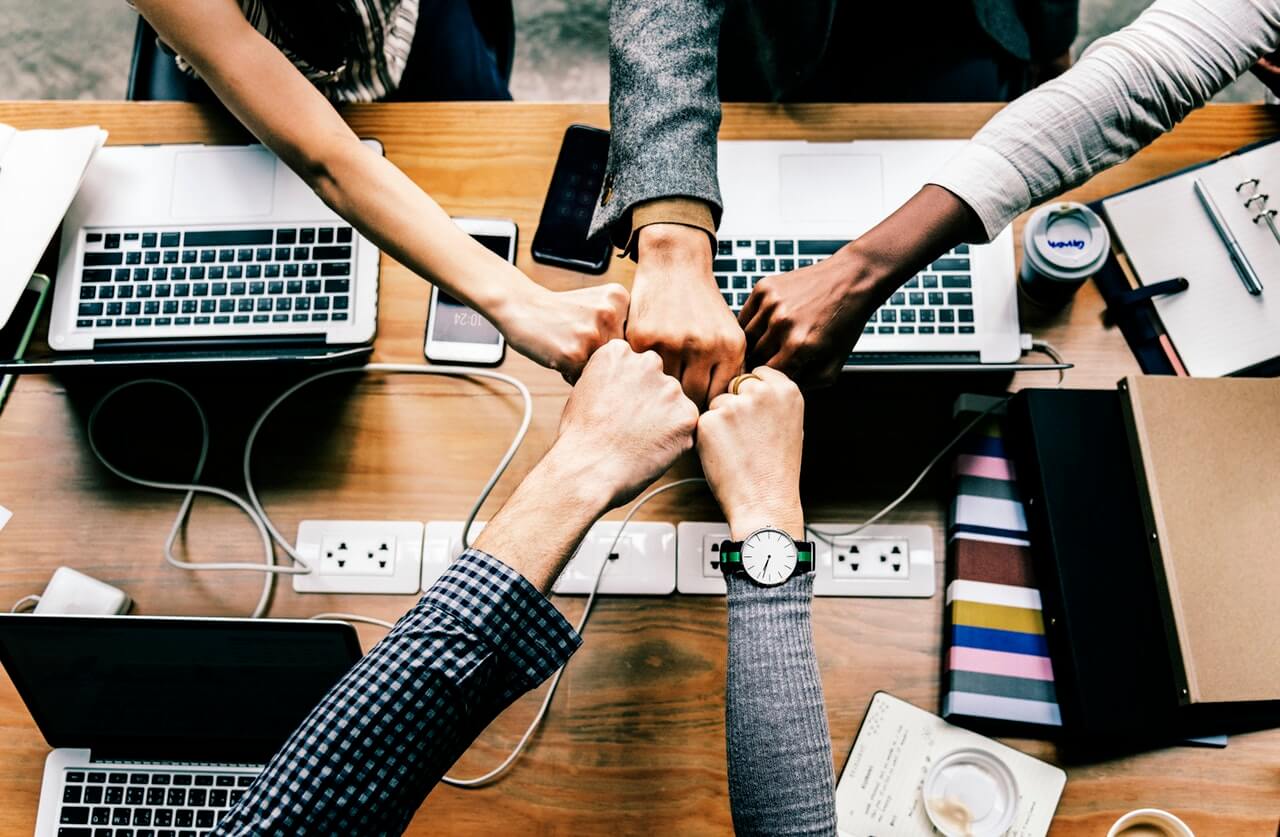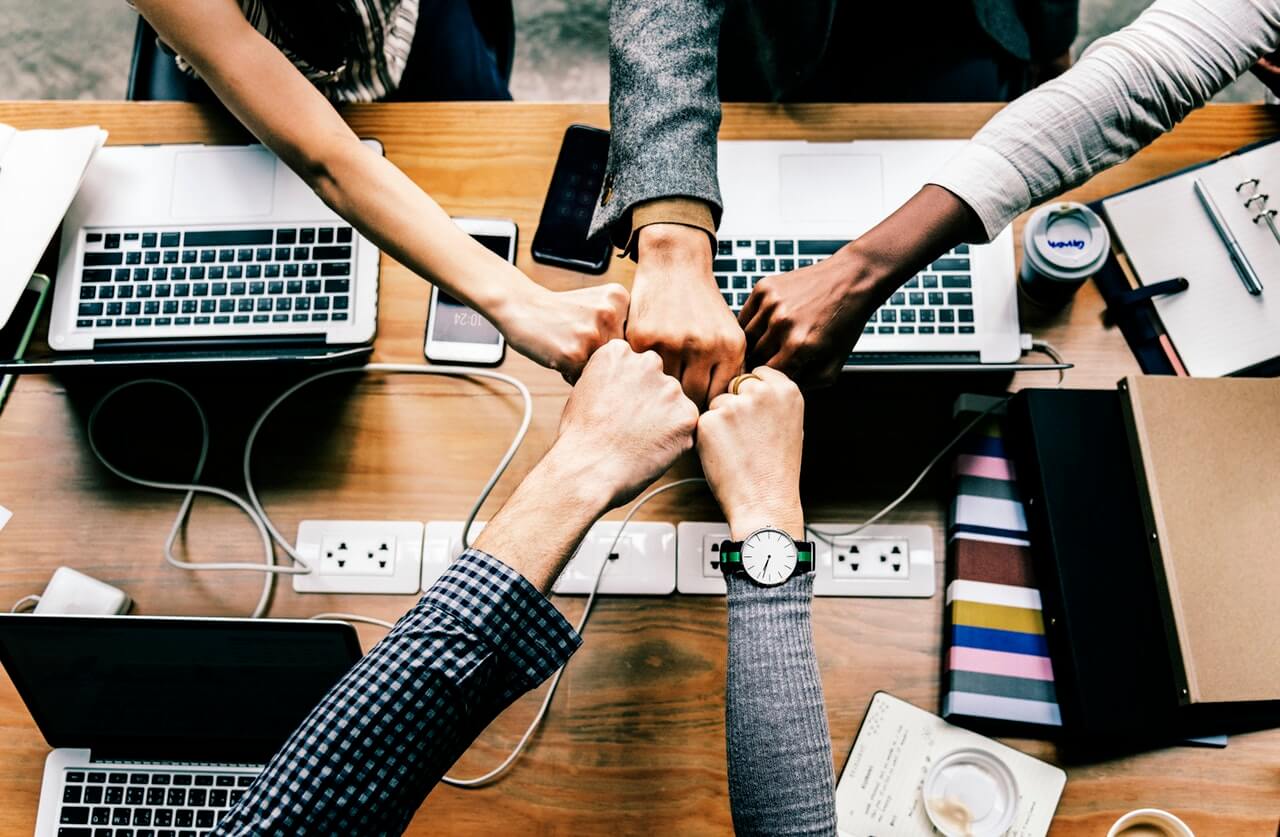 Fresh Talent: Pro-Active Out of Industry Recruitment and Training
To address the changing demographics of our industry and the need to attract the next generation of capable equipment leasing and finance professionals, we can work with you to develop a dedicated training program to educate new hires on everything from the basics of selling (or credit analysis) to the fundamentals of leasing. Our Fresh Talent recruitment process targets recent graduates with aptitude in desired disciplines. We pro-actively recruit recent graduates and professionals at the beginning of their careers to help you build a loyal and well trained staff.
The benefits to this approach are many:
Lower salary & recruiting expenses allow companies to hire several Fresh Talent Candidates rather than one industry veteran
Dramatically increases the talent pool providing a greater likelihood of success
Concurrent training of multiple Out of Industry hires is cost effective so that resources can be better utilized
Fresh Talent hires do not need to "unlearn" bad habits and will learn your approach and products from the ground up
The investment in these new hires translates to increased loyalty
Advisory Services
After more than thirty years we have accumulated experience in all facets of equipment leasing and finance far beyond the hiring process. In fact, many of our clients use our services on a continuing basis, both before and long after a placement has been made. In our continuing effort to provide value beyond the search for top notch talent, we have developed a comprehensive suite of Talent Advisory Services to assist our clients, including Interview Training, Staff Appraisals and Interim Management.